Self Drive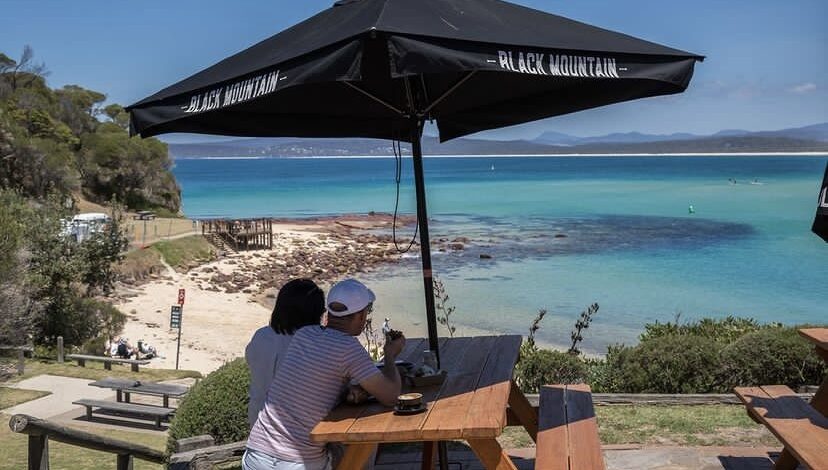 It's certainly no coincidence they film so many car ads in this part of the world. What you see is what you get (car sold separately, sorry) – from idyllic country lanes and forest clad National Park roads to spectacular lookouts and world-famous icons.
The benefit of this region is that everything's within easy reach, with each route delivering a boot-load of experiences. Starting at Bald Hill (our unofficial front doorstep), you'll see the start of the super scenic Grand Pacific Drive laid out before you. Head south and you'll soon be starring in your own car ad as you drive across the ridiculously photogenic Sea Cliff Bridge.
The Grand Pacific Drive forms a spine right along the region, taking in Wollongong's northern beaches, cafes, the harbour and Lake Illawarra before rolling south to Kiama's famous blowhole, signature surf spots and even a cheeky winery or two.
But there are more roads to explore – and you'll be rewarded with waterfalls, kangaroos, bushwalks and sublime picnic spots. Get off the highway and you'll feel a million miles from civilisation (your odometer will know better) – amid rolling hills, original rainforests or dramatic headlands. For Inspo head over to the Grand Pacific Drive Instagram for things to do and places to see!
Like we said, it's a car ad! But this one lasts a lot longer than 30 or 60 seconds and welcomes everything from your surfboard-laden Kombi van, convertible sports car, motorbike or family wagon. Plot your journey or play it fast and loose – the choice is yours and the road is calling!